Home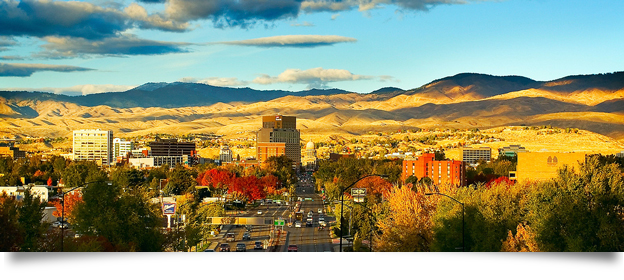 IdahoHud.com in Boise, Idaho, specializes in FHA,VA, IHFA, USDA, 100% conventional financing with no MIP, 203K Rehab, conventional, refinancing and other mortgage services. If you are looking to sell your home, buy a new home, or get financing Dylan can help you with your personal loan.
Click Here To Get Prequalified
IdahoHUD.com will help you find competitive rates and terms on all mortgage loans. No matter what kind of loan you are looking for, even hard money loans, IdahoHUD.com will help you to fulfill your needs.
IdahoHUD.com is a private company not affiliated or associated with or endorsed, authorized, approved, sponsored or licensed by the Federal Government or the US Department of Housing and Urban Development.